We've been spending a lot of time watching Christmas movies. Fortunately Mason has a new easy chair that's perfect for this purpose.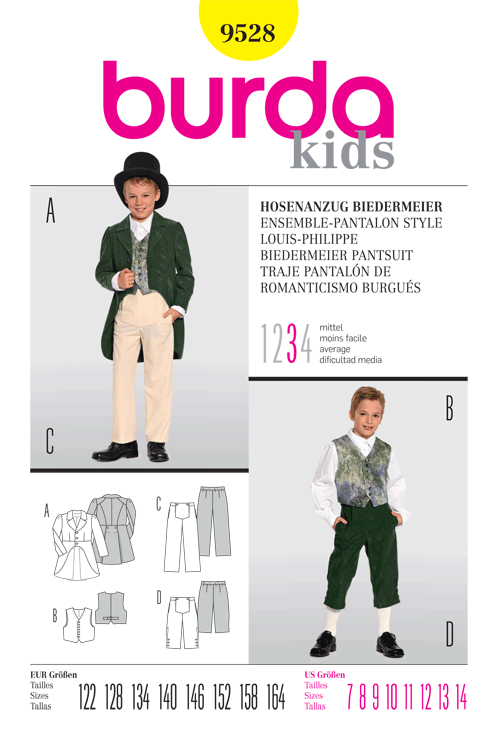 I, however, have not been sitting or taking it easy. Mason will be playing the piano at Victorian Walk next weekend.  I found a pattern on Sunday for the perfect outfit, and have been sewing like a mad woman trying to get it done.  It is a three-piece suit with complicated jacket.  Yes, I am insane.
And I happened to stumble on the pattern while out looking for an angel pattern for his school program on the 20th.  Definitely insane.
Throw in 2 weekends open late for Victorian Walk, a Pie Party on Saturday, me frantically working on updating the website and trying to keep up with our 24 Days of SWAK at the same time and I think it's safe to say I'm a bit out of my mind right now.
If you are a bit out of your mind right now trying to find a great gift for someone who is hard to buy for, we can help you out.
Prairie Gypsies' jams, jellies, mustards and salad dressings are fantastic!  They are great enjoyed alone, or featured one of the many free recipes on the Prairie Gypsies' website.  I have served many of these goodies at parties and events all the time and they are always a hit!
We even have gift sets!  Choose from a 2 jar set or the deluxe box set that holds 4, including one for their fabulous Parmesan Gypsy salad dressing.
Today we are giving away one of the small boxed sets.  Simply share your favorite holiday movie by commenting on this post, and tomorrow I will select one lucky winner.
My all time favorite holiday movie has to be National Lampoon's Christmas Vacation.
And if you're wondering about my super cute yarn snowman in the picture, I actually made him to decorate our outdoor bathtub planter last winter.  I spent nearly $50 on styrofoam balls (I know!), wrapped him with fabulous yarn, dressed him with a cute hat and scarf. I think I easily have well over $100 invested in him.
He turned out way too cute to put outside because the likelihood of being stolen is quite high.  So I propped him in the window instead.
Don't worry, I'll be sure to post lots of pictures of my sweetie in his fabulous outfit when I get it complete.  I'm off to hunch over the sewing machine.  If I look tired today you'll know why.
PS – if you are still having trouble receiving a password so you can comment on our blog EMAIL ME and I can hook you up.  It is very easy for me to do so let me help!